Category:
DIY Inspiration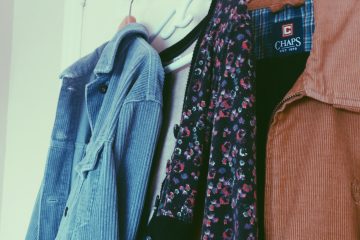 Searching for some inspiration to build your own unique outfits? Take a look at this article!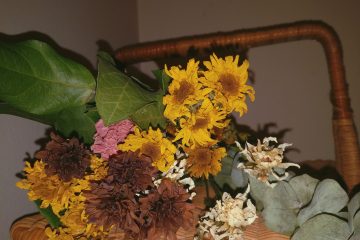 Perfectly dried flowers retain almost all of their original pigment and shape. Click to learn how to learn how I dry flowers!
Justine, one of the two Kyjee sisters, is a high school student who has a lot to say.
She has a variety of interests, ranging from math to science to arts and crafts, and is excited to share what she has learned with you!
Justine also loves volunteering at community events, and is the co-chair of a local youth council.
Here are some steps to making a basic slime without borax: Materials: spoon or stirring rod white glue (preferably Elmer's) baking soda contact lenses solution water container food colouring (optional) Steps: Pour in your desired amount of glue and a bit of water into the container. The amount of water I pour in is usually …